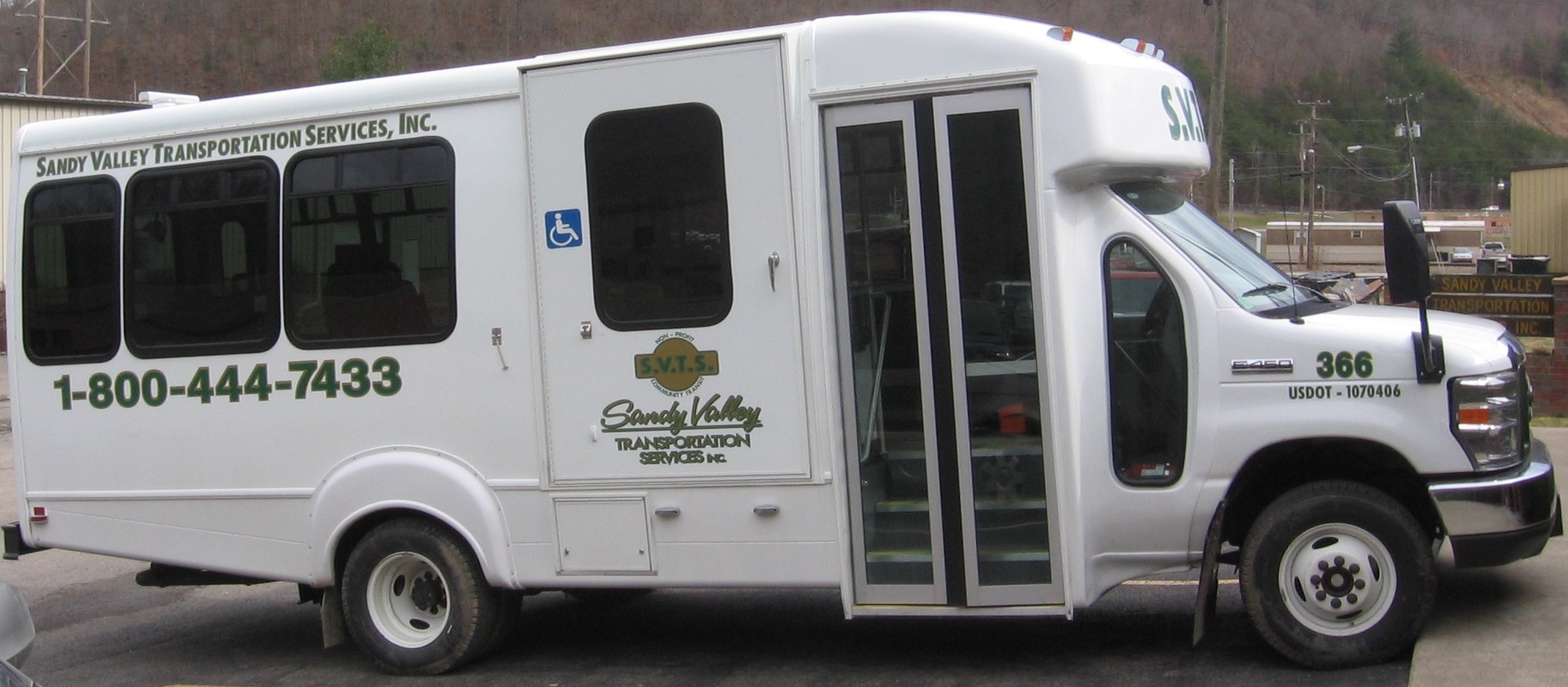 New Awards for 2015:
*Joyce Hinkle, Executive Director was an 2015 Inductee into the Hall of Fame*
*2015 Outstanding DBE Achievement Award*
*2015 Statewide Oustanding Call Center*
Sandy Valley Transportation Services, Inc. (SVTS) provides safe, dependable and affordable transportation for the residents of Floyd, Johnson, Magoffin, Martin and Pike Counties.
If you have a transportation need and live in Floyd, Johnson, Magoffin, Martin or Pike County, Kentucky, please give us a call at 1.800.444.RIDE / 7433.
We provide transportation for Kentucky Medicaid as well as Public transport Cash Fare and Intercity Transportation.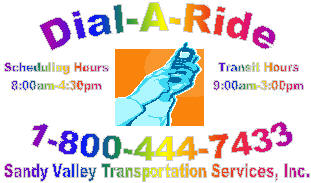 Click the County below for the Dial-A-Ride
Schedule in your area.
Pike County
SVTS is a proud member of:
Kentucky Public Transit Association (KPTA)

Kentuckians for Better Transportation (KBT)

* Language Assistance is Provided at No Cost